Updated: Feb 24, 2020
There's always a reason to celebrate special occasions, and more reasons to join the parties! Weddings, and birthdays, festivities, whatever it is, enjoy it! One thing though; don't forget what you owe to your skin after the party.
Yes, not only your body would want some rest, but your skin also need some reviving! No matter how late you get back home, you owe it to your skin to have it cleansed! Especially if you have make-up on. But even if you don't wear makeup, your skin would have been exposed to dirt and germs throughout the day.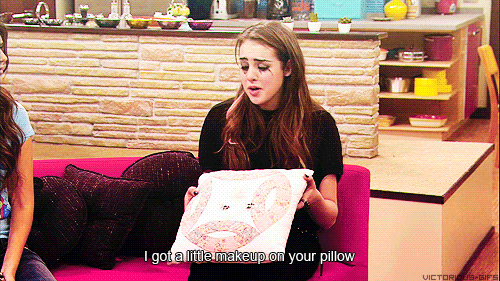 So do the basic:
#1. Remove your make-up with a proper make-up remover.
#2. Use a facial cleanser to clean off residues of the makeup on your skin. (if you have a cleanser that has a dual function like Narqes Skintelligent, then that's just one step for you!)
Realistically, by this time, you might be falling asleep already. So, okay, get in bed. The rest can wait tomorrow! What to do to help rejuvenate your tired skin ?
1. Exfoliate – by gently scrubbing your skin, it can help to slough away dirt and dry dead skin.
2. Mask – your skin will absorb the goodness from the mask better if you use it immediately after using scrub. Also, you can use pore cleansing mask on your t-zone, and hydrating mask on the rest of your face. Or, you can use pore cleansing first, and hydrating after. Whichever you prefer.
3. Moisturize – This will restore your skin moisture and will also lock in all the goodness of the serum or mask you've used before putting on the moisturizer.
Not only that! Parties and celebrations mean food and definitely sweet treats! What you need to know is that sugar causes dehydration, affects collagen production and stimulates sebum production leading to acne.So drink plenty of water (before, during and after the party!), use moisturizer and eat up collagen boosting food (cashew nuts, bone broth, leafy greens, chicken, fish, tropical fruits, etc).